Hypotheken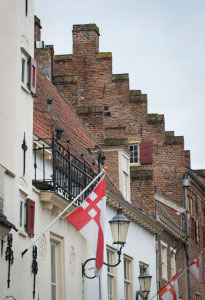 Voordat u een woning koopt, wilt u eerst weten waar u financieel aan toe bent.
Een huis kopen is leuk maar er zitten ook financiële verplichtingen aan vast. Bijna iedereen heeft een hypotheek nodig en er zijn veel aanbieders van hypotheken en grote prijsverschillen. Welke hypotheek past bij u? En hoe zit dat over 5 of 10 jaar?
Ook wanneer u een hypotheekofferte heeft ontvangen kan het zijn dat u twijfels heeft. Vergelijken door middel van een second opinion is heel normaal.
U zit meerdere jaren aan een hypotheek vast dus is het goed om verschillende adviseurs te spreken, zodat u bewust uw keuze kunt maken.
Een goede hypotheekadviseur is een betrouwbare gesprekspartner die u objectief de details van mogelijke hypotheken kan uitleggen. Samen met u wordt een hypotheek bepaald welke het beste bij uw wensen past zodat u straks zorgeloos kunt wonen.
Bent u een belegger en heeft u meer onroerende zaken in bezit? Dan kunt u ook bij een voor ons vertrouwde partij terecht.
Vlaming Makelaardij is zelf geen bemiddelaar voor hypotheken maar raadt u de volgende partijen aan voor meer hypotheekadvies: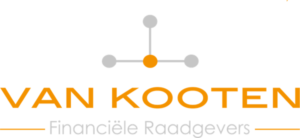 Of u nu starter of doorstromer bent of dat u besluit uw hypotheek over te sluiten: bij Van Kooten Financiële Raadgevers, als hypotheekspecialist, zit u goed!

Daarnaast zijn zij doelgroep specialist voor o.a. (startend) ondernemers, beleggers, predikanten en medisch specialisten.

Ze zetten de mogelijkheden graag voor u op een rij, zodat u een goede keuze kunt maken.
---

In 2017 is Jan Verbeek – na 12 jaar werkervaring bij grote marktpartijen – gestart als zelfstandig bemiddelaar voor vastgoedfinancieringen. Met zijn kennis, ervaring en netwerk wil hij vastgoedbeleggers en ontwikkelaars van onroerend goed van dienst zijn om passende en transparante financieringen te realiseren.